Welcome to Retriever Group
Retriever is the number one media data analysis company and communication insight provider in the Nordics. We have been leading the digital transformation of the media monitoring industry for over two decades, by introducing the latest technology to the market and by adapting our business to the constantly evolving data landscape.
What drives us is understanding the world of our customers and providing them with insights for better decisions.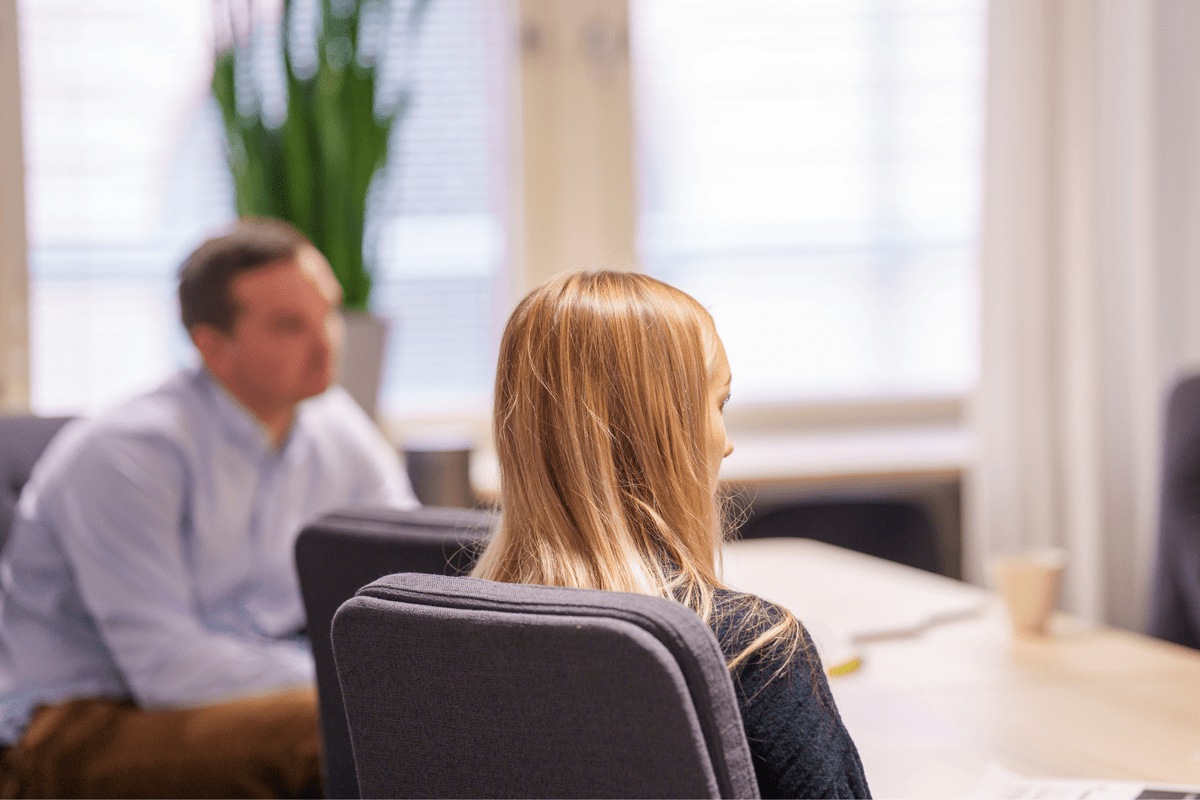 Become part of the team
Working with us means close cooperation with the top experts in our field – your colleagues. We believe in succeeding together, and celebrating our achievements as a team.

Providing an open-minded, flexible and fun atmosphere and a good work-life balance is very important for us. That's why 69 % of our employees say they are very or extremely likely to recommend Retriever as a place to work.

Our Values
Trustworthy

We strive to create trust by making sure that everyone participates actively and constructively. We want our employees to contribute not only professionally but socially. At Retriever, everyone shares knowledge, skills and ideas.

Dedicated

We value your initiative in taking responsibility. We expect our people to do what they say and fullfill their promises. A cornerstone of our workplace is the idea that we talk to people, not about people.

Innovative

Our day-to-day activities are guided by a solution-oriented approach. It is okay to make mistakes, as they are often the best teachers. We constantly strive to challenge old truths and familiar ways of doing things, to find new, better ways.
Why join us?
Our flexible culture and hybrid working model make it easy to balance work and family life.

Work with industry-leading services, that 85 % of our employees would be very or extremely likely to recommend to a friend.

The Retriever way means participating not only professionally but socially aswell. We enjoy spending time together and have fun.
Testimonials
With good management and teamwork, everything feels easier. I can use my team members as good examples and utilize their knowledge to develop my own skills. Weekly, I get to meet new people who are professionals in their own industry. I enjoy the opportunity for continuous learning.

Rahand Omar

Account Manager

Media analysis is one of the strongest elements in strategic and effective communication. The thing I really enjoy about this job is to help our clients to reach their short- and long-term goals based on their communication strategy. In the process I get to know inspiring people and gain valuable industry insights. 

Ingunn Vålandsmyr

Assistant Head of Analysis
We are always on the look out for skilled talent
Your qualities should include customer orientation, a strong analytical mind, self-governed efficiency, and team capabilities. We welcome team members from diverse backgrounds, are open-minded and have an accepting culture. Do you share our values, and appreciate the challenges of working in a fast growing company? Does what we do match your vision for your future? Please explore our current open positions or connect with us below, and we will let you know as soon as we have an open position you might be interested in!
About Retriever Group
Retriever is the number one Data Analysis company and Communication Insight provider in the Nordics.